Associated Student Organization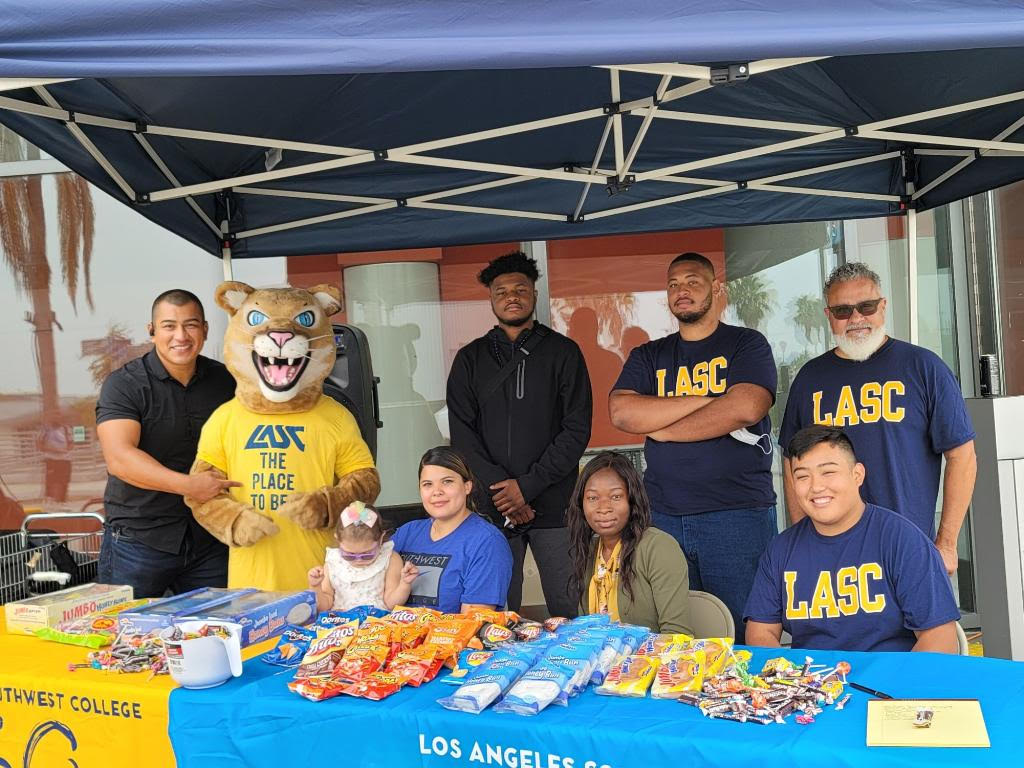 Make a difference in student government!
We are LASC's Associated Student Organization (ASO) Commissioners, a group of students who actively represent LASC's diverse student body in voicing student concerns, requests, and needs during campus committee meetings and through our interactions with student-led organizations and groups.
ASO sponsors several social events and activities each year and supports our student ASO members. ASO Commissioners strive to keep students informed of their rights while creating an engaging and encouraging atmosphere for students to pursue their academic goals.
You can apply to be an ASO Commissioner! Those who are appointed as ASO Commissioners will gain experience in leadership roles, public speaking, budgeting, policy-making, and event planning. It's a noteworthy position you can put on your resume, too.
Become A Student Leader!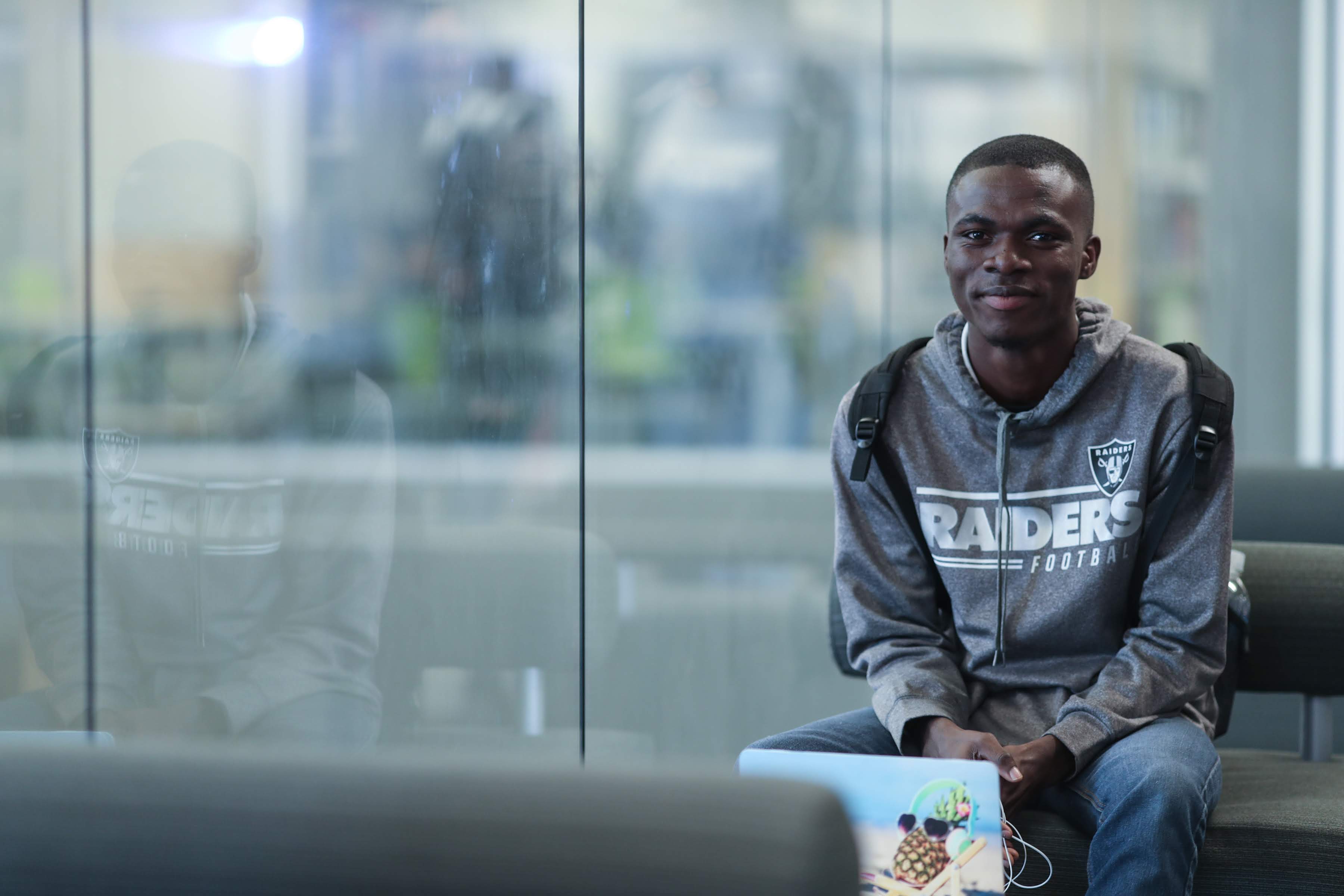 ASO Senator/Commissioner Application Form
Become an ASO Senator/Commissioner member by filling out this form.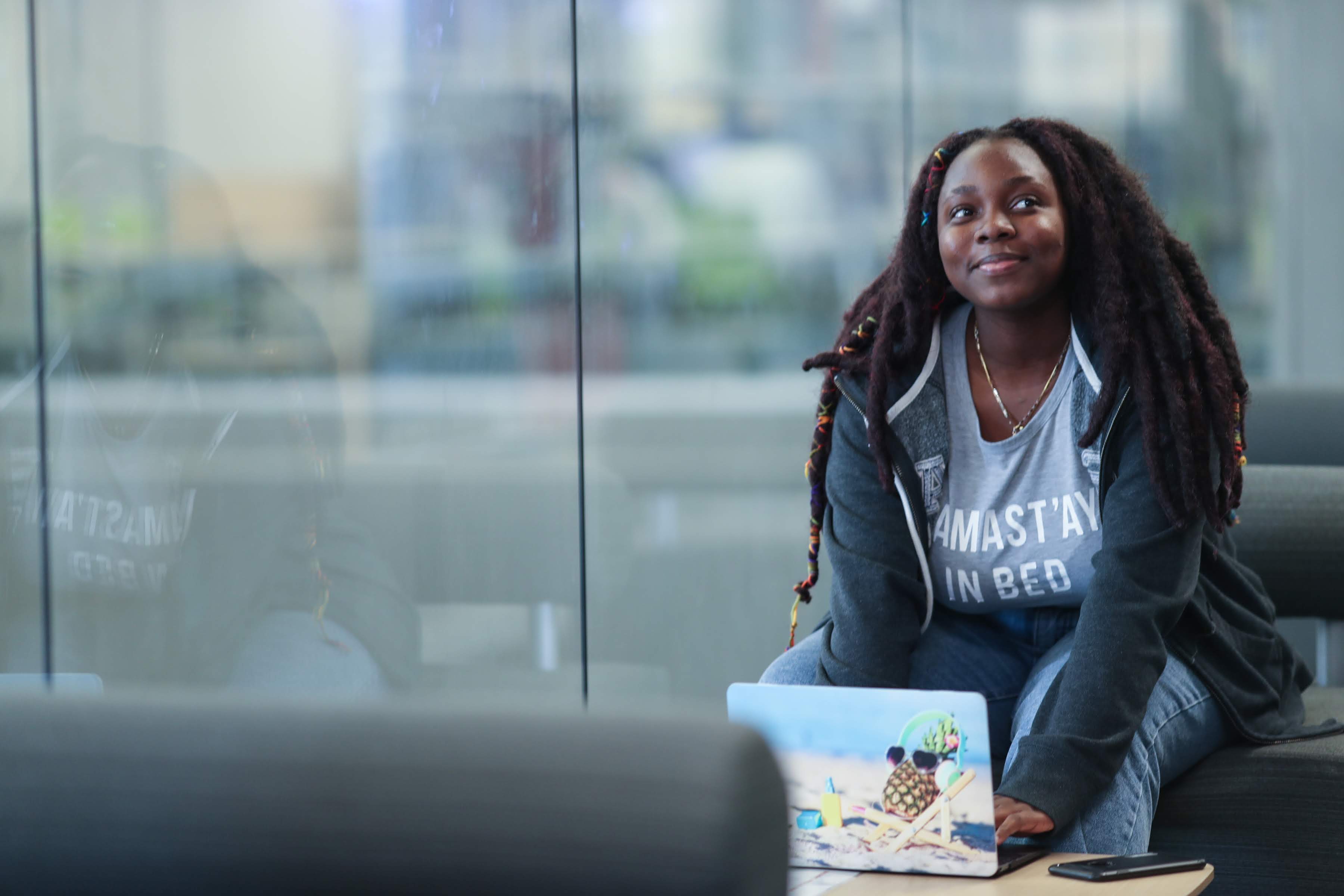 LACCD Student Trustee Application
Become an LACCD student trustee. Apply here or learn more here.
Learn More About The ASO
ASO meets Fridays at 9:30 a.m. via Zoom. These meetings are open to the public.
If you would like to be added to the ASO Agenda, complete an Agenda Item Request Formand email it to an ASO advisor.
2021-2022 Executive Board and Senators
Executive Board
Breana Saenz-Garcia
President
Mekhi Williams
Executive Vice President
Lauren Kirkwood
Administrative Vice President
Oluwafunmilayo Olagunju
Secretary
David King-Reed
Treasurer
Ethan Harvey
Chief Justice
Senators
Benjamin Camacho
Senator of Student Awareness
Los Angeles Southwest College students voted to have each student pay one dollar ($1.00) per semester to raise funds towards ASO operations (Education Code section 76060.5). These funds are used to sponsor ASO events and support student-focused ASO campus activities.
ASO membership cards are seven dollars ($7.00) per semester and three dollars ($3.00) for summer and winter sessions. If you need to withdrawal from LASC, you will receive a refund.
Membership in ASO has its benefits! As a member, you will:
Receive discounts to ASO-sponsored activities, such as [please advise items that happen regularly, such as a Welcome Week, athletics-focused events, etc.]
Be considered for any ASO-funded awards and scholarships, as stipulated in the ASO Bylaws
Have voting rights in any ASO election, initiative, or referendum
If eligible, be able to hold any ASO elected office, be appointed to an office, and serve on any committee
Receive any additional benefits throughout the year that are set by the Student Council
ASO offers scholarships to its student ASO members! Each year we offer multiple scholarships for students who show a remarkable drive to pursue their own excellence in academics, integrity, and leadership.
Make a difference at LASC! ASO Commissioners develop important professional and life skills in leadership, finances, and decision-making. They help others, promote collaboration, and effect changes that benefit their fellow students. They gain resume-worthy experiences while taking on a leadership role representing their college community.
We have Commissioner positions that represent the different interests of our campus, such as Commissioner of Athletics, Cultural Affairs, Student Awareness, Disabled Student Services, Clubs and Organizations, and many others. Explore all of the positions you can apply for to see which one interests you the most. Then review the requirements, complete the application, and submit it to the ASO Office for review.
Challenge yourself, expand your boundaries, and be a part of making LASC the best it can be!
Associated Student Organization
Office Hours and Location
Mondays, Tuesdays and Thursdays: 10:00AM - 2:00PM
Wednesdays: 10:00AM - 6:00PM
Fridays: 10:00AM - Noon
Saturdays to Sundays: Closed
Student Services Building, Room 118